BRIEF INTRODUCTION
About Us
WIRE-TEKS INT'L CO. LIMITED, is a Nigerian based company, incorporated on the 12th February 1992 under the companies and allied matter decree 1990 of the Corporate  Affairs Commission with registration No RC 186923.
The company and its partners have a specialist interest in the fields of Electrical & Electromechanical, Instrumentation & Well Operations (Pipeline Laying/flow line Repairs, Wellhead, Corrosion Control) and Industrial Chemical.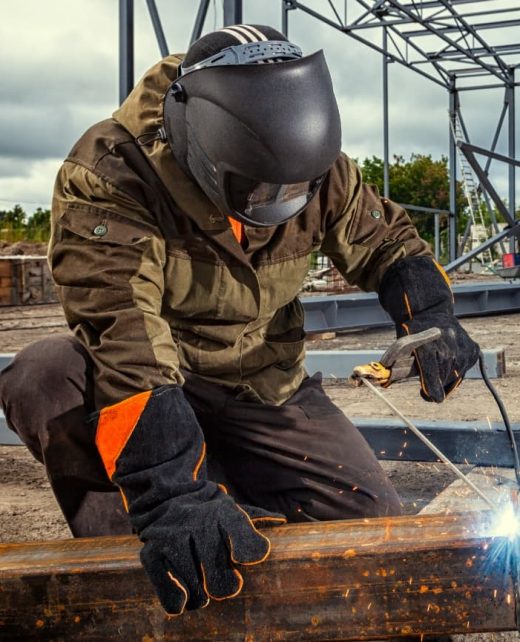 Industry leader since 2002!
POWERED BY
Decades of experience & Foreign Partners
Backed by our expatriates and technical partners, WIRE-TEKS INT'L CO. LTD has been equipped with practical experience in the above field for more than 20 years and have made name for itself in the Nigerian OIL AND GAS sector majorly in the below selected sub categories:
Electrical & Electromechanical Services
Instrumentation and Well operations
Industrial chemical
Some Services we offer AS YOUR
SOLUTION PARTNER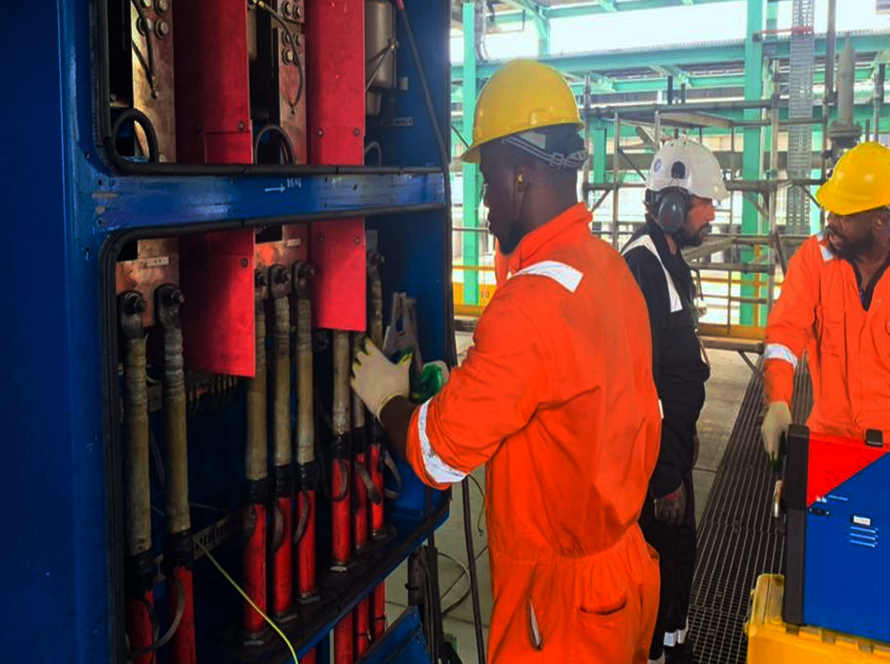 We provide high professional and integrated construction engineering consultancy services combined with high quality executive and workmanship.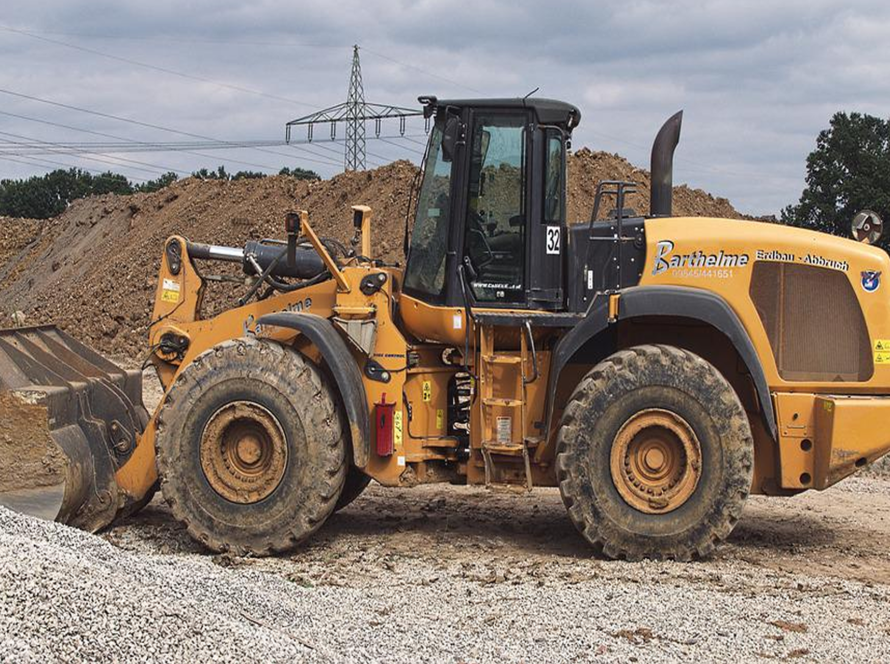 We offer Earth-moving and Marine equipment for leasing and other support services.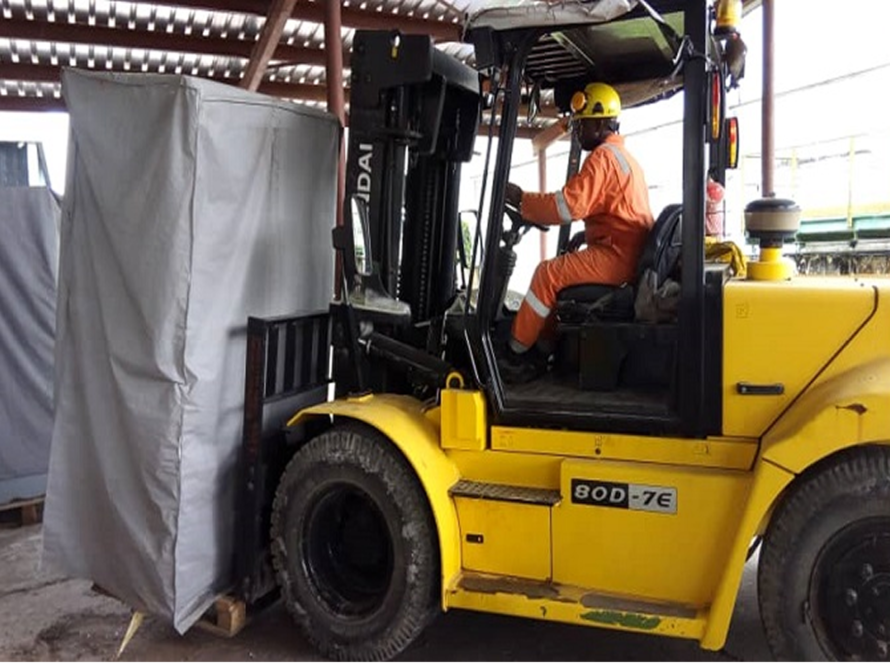 We engage in the procurement and supply of oil drilling tools, such as Valves, Flanges, Pipes, technical, and/or products related to the above field in order to meet the needs of our esteem clients and prospective customers in Nigeria in general and West African at large.
HOW WE WORK
Working Process in 3 Steps
Discovery
Design & Refine
Implementation
Discovery
step 1
Meeting clients & consultancy
It is always a pleasure to be called upon to render any of our services. We start by meeting out clients to know what they truly need done.
Design & Refine
Implementation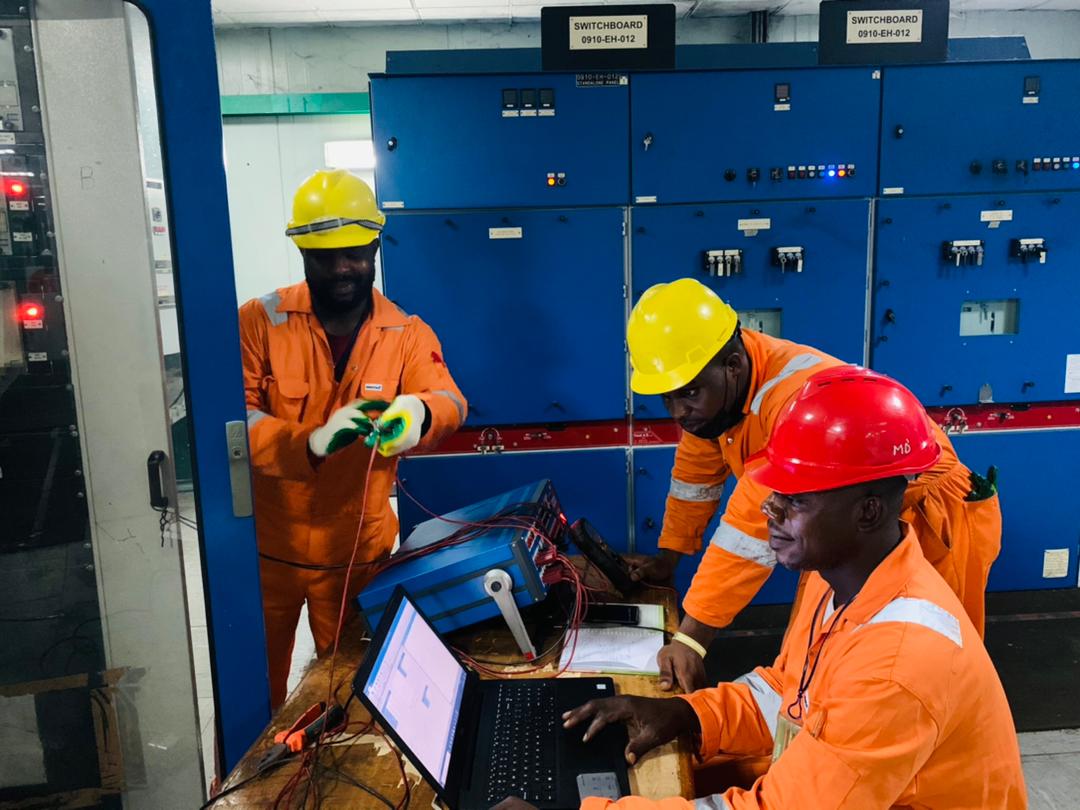 Wireteks has proven over the years that an organisation from Africa, Nigeria, to be precise can be trusted not only in partnerships but also in rendering quality and quantitative services.
We will continue to partner with them.
We are committed to meeting customer expectations by delivering value through reduction in operating costs while improving productivity.
We hire only seasoned, professional employees. We provide our employees with training programme on a regular basis to allow them to stay current with the latest Technology.
We've won our Clients' Trust through Good Customer Services and Quality Products.
Over Two Decades Of Experience
our
Media Center
A lot happen daily, weekly and quarterly in our organisation. You follow our activites here
Contact Us
Have questions? Get in touch!
One of our professionals will get back to you soonest.
Head Office —
11B Emekuku Street D-Line,
Port Harcourt, Rivers State, Nigeria.
Mon-Fri: 9 AM – 6 PM
Saturday: 9 AM – 4 PM
Sunday: Closed