Fabrication & Maintenance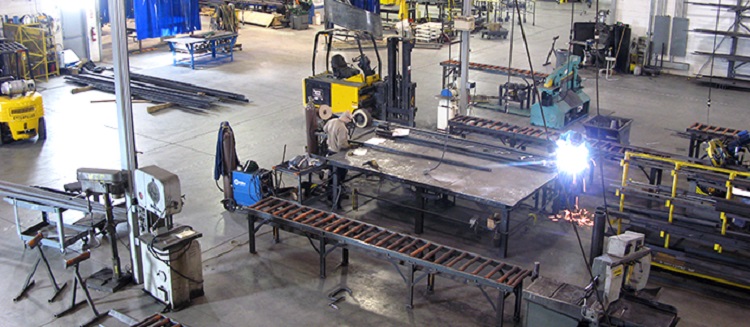 WIRE-TEKS fabrication workshop
Fabrication
WIRE-TEKS's Global mechanical and fabrication/maintenance service was established as a response to the growing demand for sustainable maintenance for on-shore and off-shore chemical and petrochemical plant and electric power stations.
We pride ourselves on our flexible and innovative approach, which allows us to offer a wide range of Fabrication, Welding services and Structural repair solutions in Nigeria.
Our mechanical and maintenance services includes:
Construction and laying of pipelines and tubi
Fabrication of pipes, vessels, skids and broilers
Hook-up and pre-commissioning of structures and plants
Pre-engineering, pre-fabrication and assembly of metal structures
Pre-engineering, pre-fabrication, assembly and transport of offshore plant
WIRE-TEKS does not only construct pipelines, but also maintains the facilities. We have the facilities and qualified staff to design, construct, install and maintain a cathodic protection station for pipelines and Above-ground Storage Tanks (AST's) etc.