Power Engineering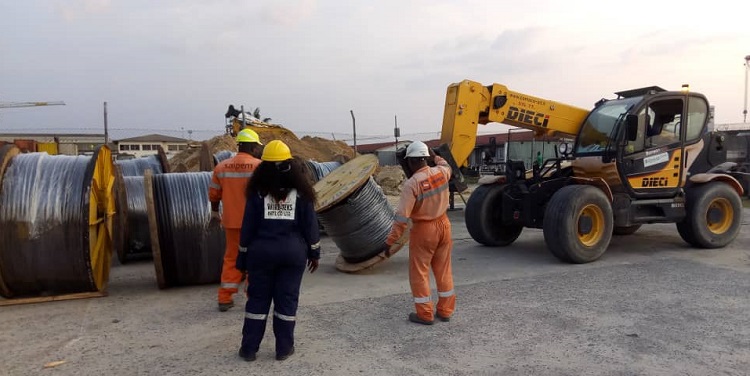 Deleivery of power cable of varoius sizes to Saipen for the Okpai project
WE Serve To Meet Your Energy Needs
Our company has successfully completed a wide range of rural & urban electrification projects. we are qualified to take on even the largest of projects in the international power industry. We have extensive experience providing electrical engineering services for oil & gas and energy facilities, both onshore and offshore. Our objective is to offer professional power engineering services to our customers in a safe, efficient and ethical manner.
We have been working with clients in the government institutions, oil & gas, public and private sectors to provide quality and cost effective solutions for projects.
Our company engaged in supply, installation and maintenance of:
LV, HV, & MV distribution transformers
Street /Solar Light Installation
Generator & electrical systems
Cables in and switch Gears
Surge protection device
Auto-mains failure panel
Power protection/monitoring panel
earthling/grounding and thunder arrestor systems
Satcom equipment & more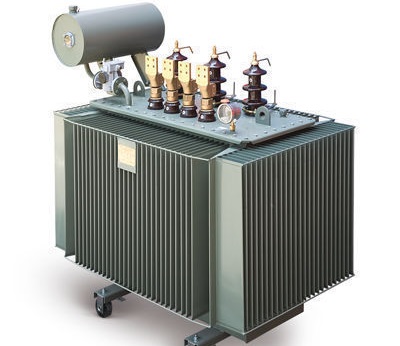 Transformer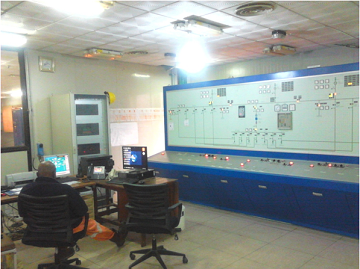 Installation of synchronization of three unit of 906kVA 415Volts cat generator in Obama flow station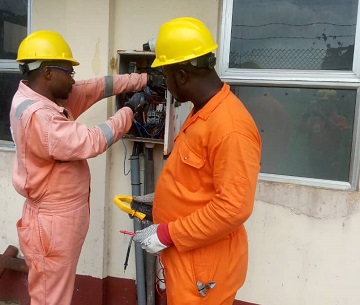 maintenance of low voltage electrical circuit at Agip Brass Terminal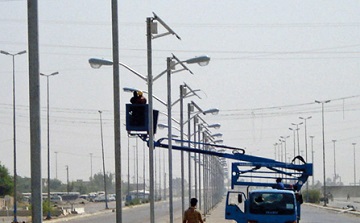 street light fittings & installations.